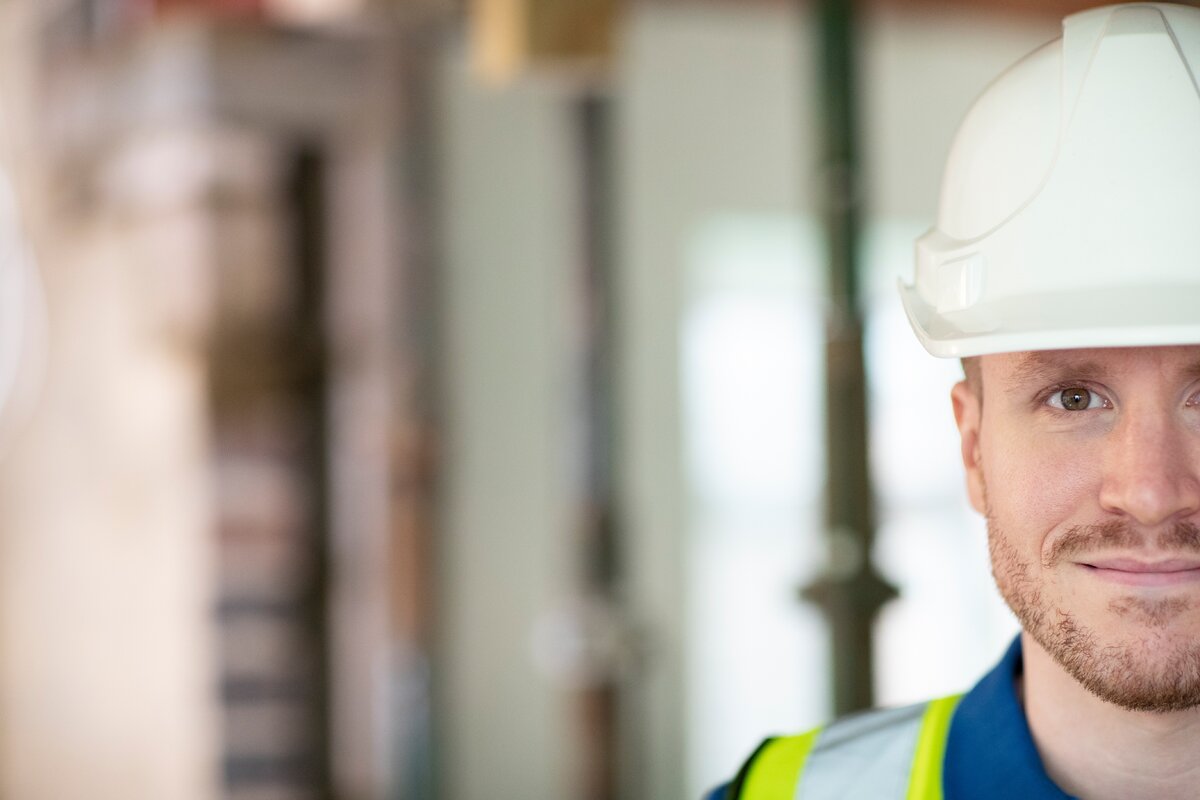 We are only as strong as our people
Technology and technology are worthless without people who know all the finer points. We are therefore always looking for competent and experienced employees who, thanks to their enthusiasm, can make a difference.
We therefore continuously invest in attracting new employees and training our employees. In this way, we keep our finger on the pulse of new technologies and best practices in all our activities.

Engineering
Our engineers are our project leaders. They set out the guidelines for the creative process and translate the creativity into implementation on the site. The performance and energy efficiency of the systems is their core business and the common thread in their activities.

Creativity
Our designers constantly work together with architects and design offices to find the best solution for your project. They check how and with what material we can achieve the desired service level.

Technology
Our technicians are responsible for the installation, testing, and maintenance of your building techniques. They personally come on-site for your interventions in the event of defects or malfunctions.
Didn't find a vacancy that matches your profile?
Don't worry, we are always looking for new colleagues. Do not hesitate any longer and apply for your dream role. Who knows, you might become our new colleague.
Contact us