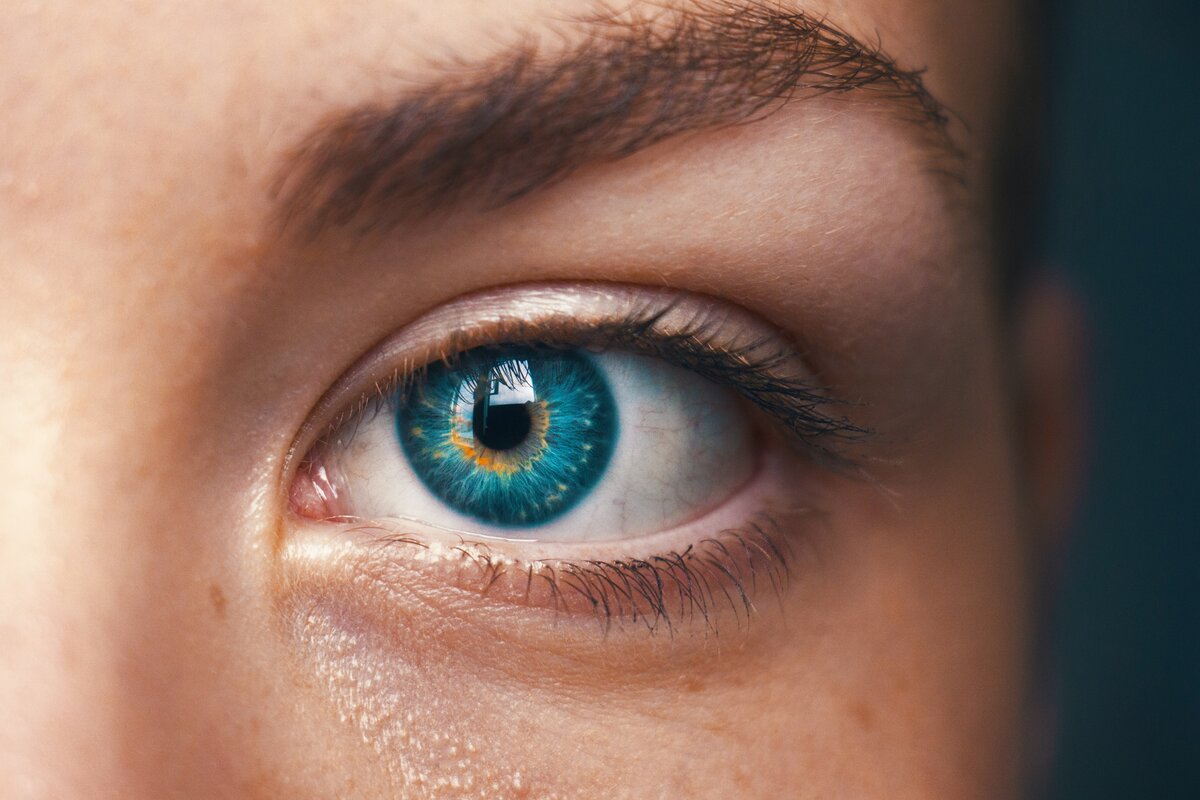 Living comfortably and working efficiently presupposes that you feel safe.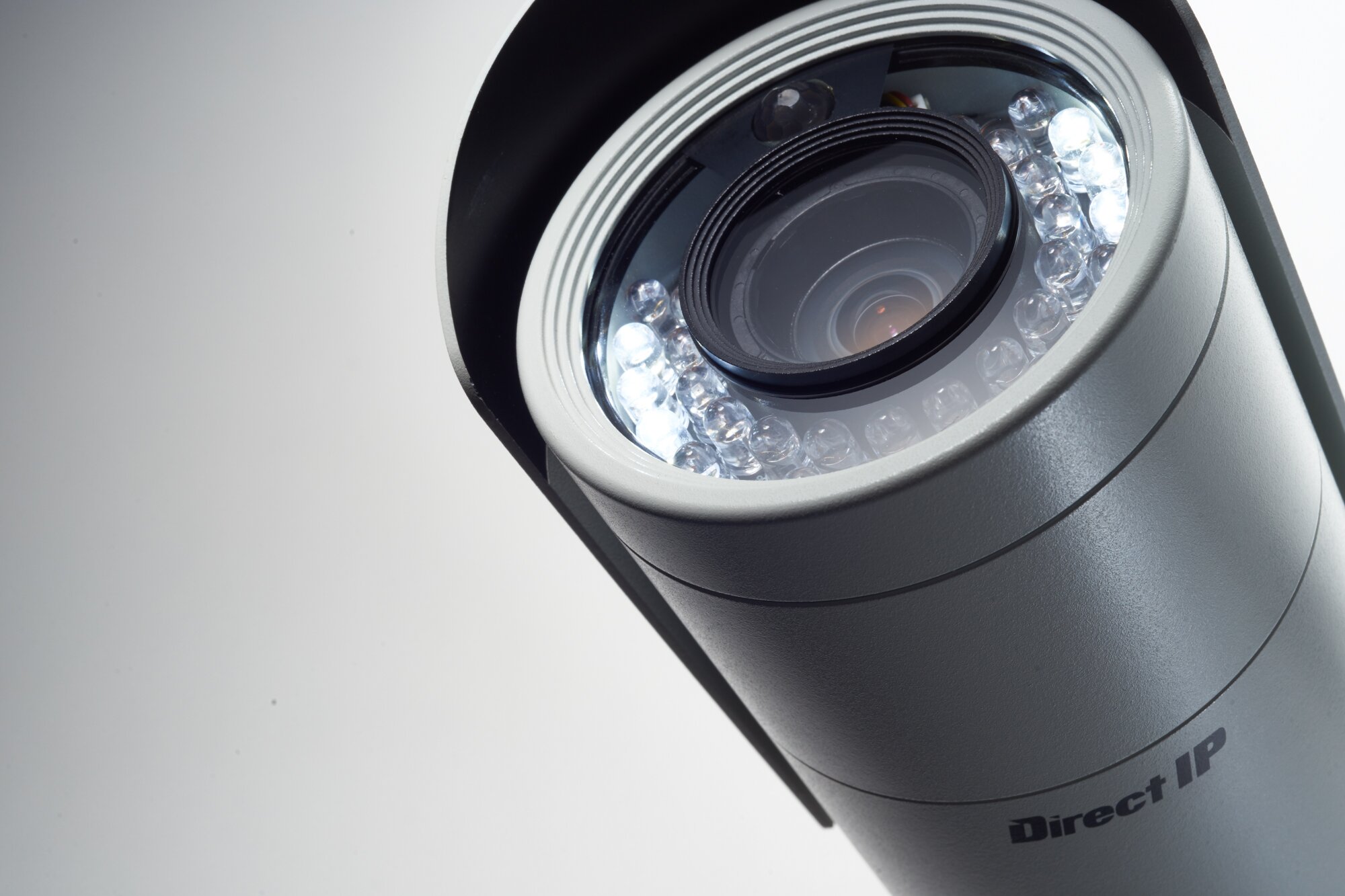 To guarantee the safety of your loved ones, your staff, and your belongings, our experts develop solutions tailored to your building.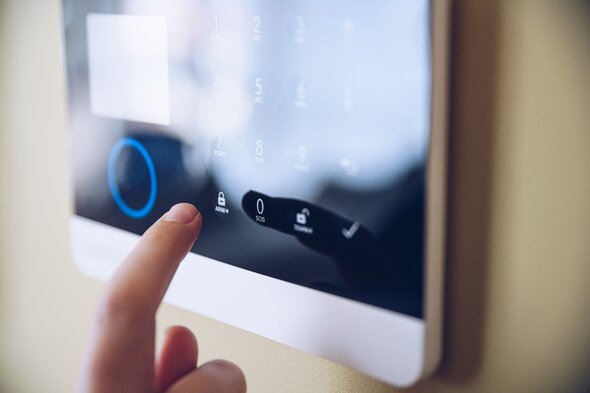 Alarm systems
There are many options for securing your building, from traditional wired alarm systems to secure web applications that you control via your smartphone or PC. Based on risk analysis, we develop a complete security concept, supply and install the best solution, perform annual maintenance and link your system to a control room recognized by the government.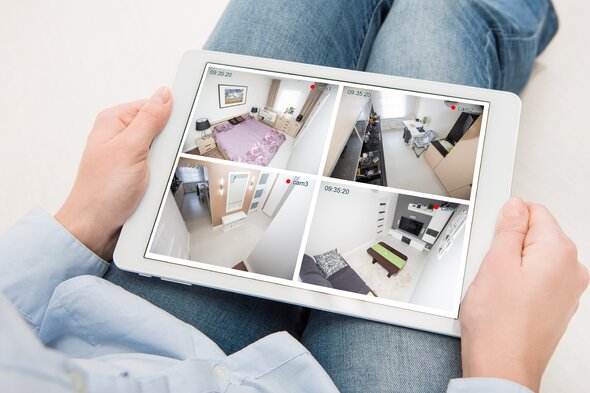 Camera surveillance
From a simple camera with recording to advanced systems with smart search functions, analysis, and artificial intelligence. We ensure that you can always keep an eye on things. Camera surveillance is not only useful during burglaries (recording activities as additional evidence) but also has a preventive function (deterring people). We advise you on technical aspects, inform you about the legal provisions, ensure a perfect installation and a flawlessly functioning system.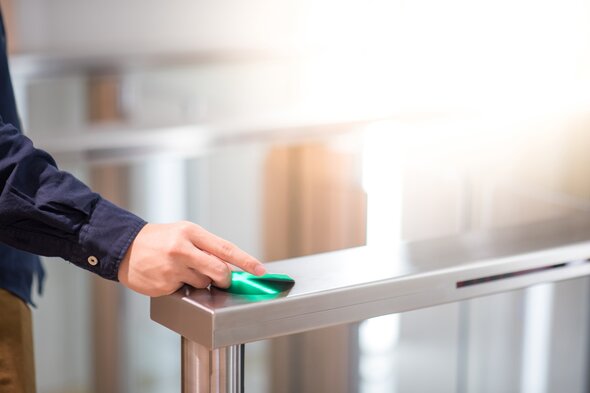 Access control
We know the importance of trusting the people you work with every day. An intelligent access control system also provides security and efficiency at home. We develop a control system that you can manage effortlessly with a code, badge, or fingerprint. This makes key management a breeze and you no longer have to wonder whether all doors are securely locked. Only those worthy of your trust will give you access, and only for as long as needed.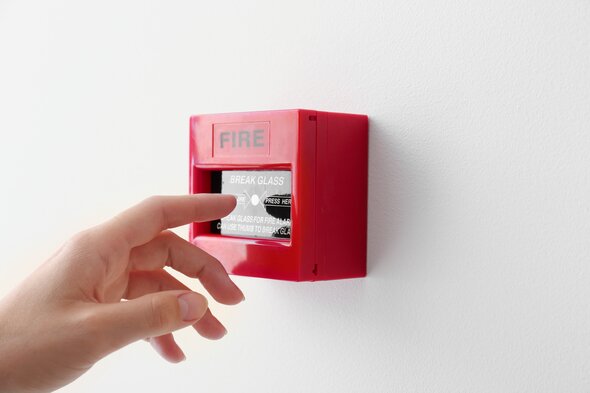 Fire protection
Time is of the utmost importance in a fire. A professionally placed automatic fire alarm warns your roommates, guests, or colleagues. In this way, we can ensure that you can quickly bring yourself and others to safety in the event of a fire and limit material damage. We explain which system best suits your home, business situation, and activities and ensure an efficient installation.
One point of contact
From study to installation and maintenance, we have all the experts in-house so you don't have to worry. You are in good hands with us.
Our partners