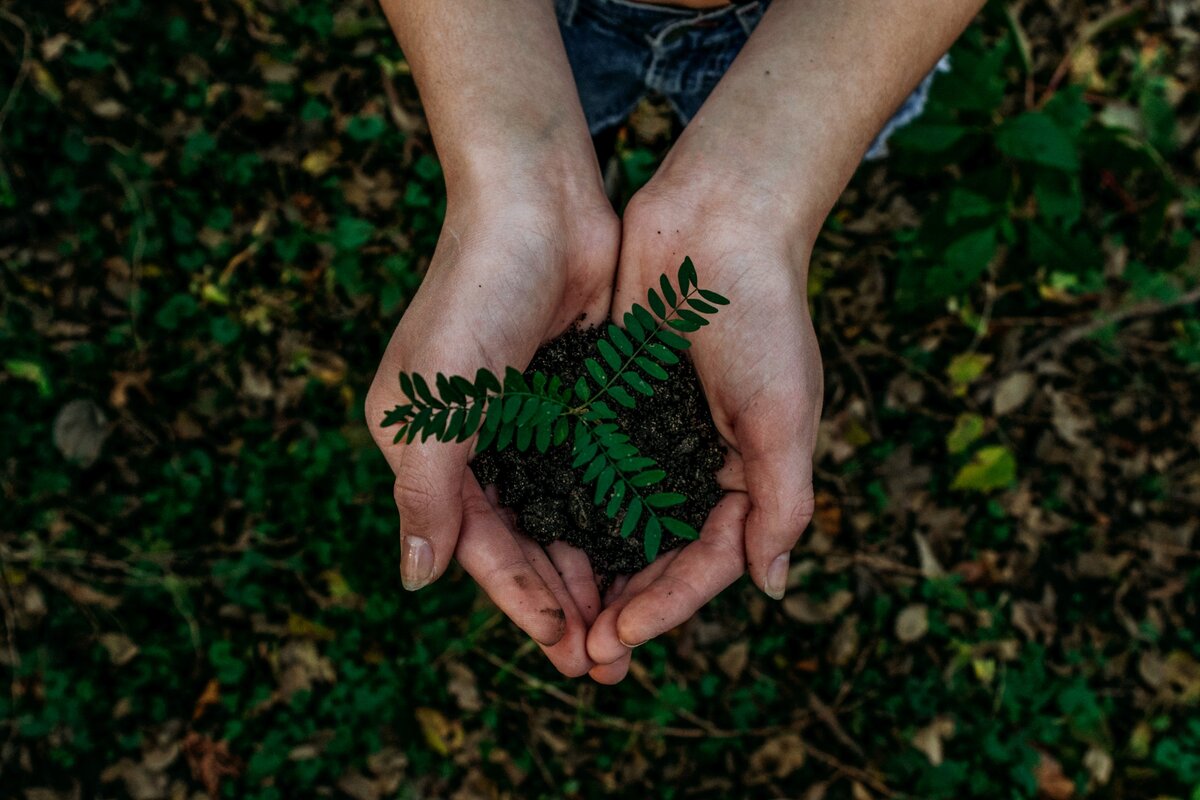 The transition from traditional 'finite' energy sources to new, sustainable forms of energy is in full swing. It is a necessary evolution, which not only benefits the environment and our way of living together but also your wallet.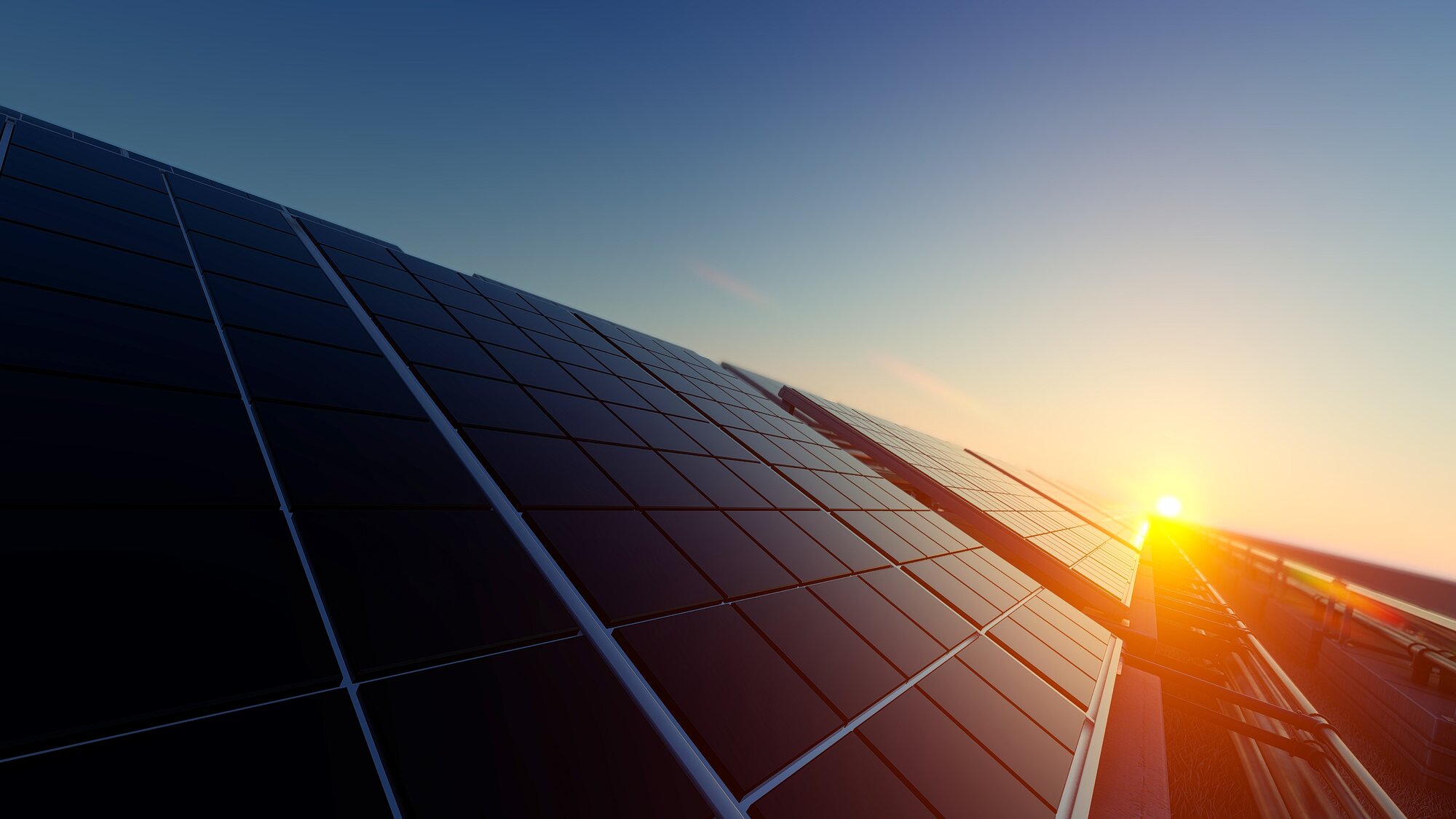 The solutions we propose and the building techniques we apply are subject to the sustainability test. We also have the ambition to optimally maintain the systems we install so that they continue to function and perform optimally during their entire lifespan.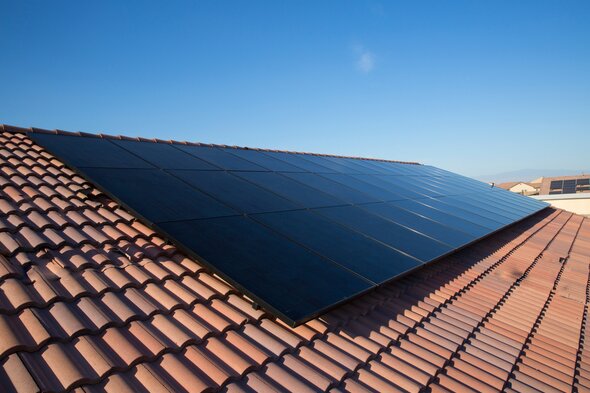 Solar panels
The reversing counter makes way for the digital meter. But even then, solar panels will remain an interesting investment, even if the payback period will be slightly longer. From 2021, solar panels will be most beneficial for those who can immediately consume as much as possible the energy they generate, or for those who can store them and manage them effectively. We advise you on the best solution based on your energy bill.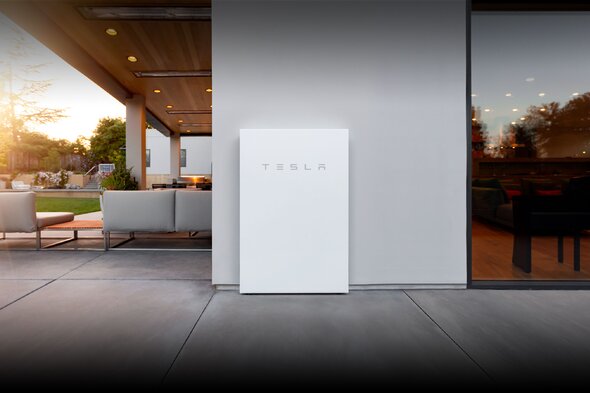 Batteries
Store the energy from solar panels on a home battery. If you work outdoors during the day, as most people do, you are actually not using your solar energy optimally. During the day your solar panels produce a lot of energy, but it is mainly in the morning and in the evening that you use electricity. As a result, you still have to get quite a bit of electricity from the grid. And you pay for that. Together we can look for the best solution based on your energy consumption profile.
For us, sustainability also means being efficient and cost-conscious.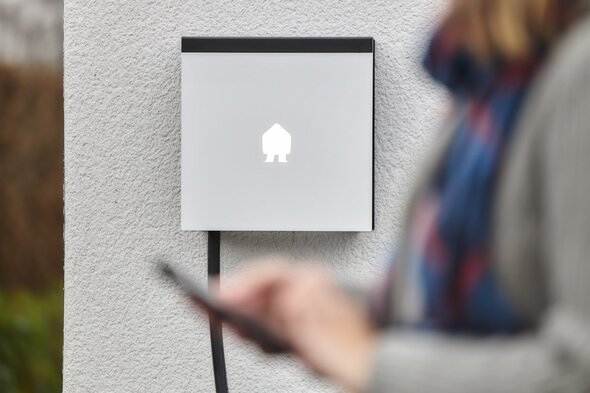 Charging stations
With the advance of the electric car (EV), there is of course also a growing demand for charging stations. Every (future) owner of an EV, therefore, wants to be able to charge his car at home or at work. Driving for free? We are happy to advise you on how you can not only live more environmentally friendly with the help of solar panels, batteries, and/or an energy management solution but also drive completely free of charge.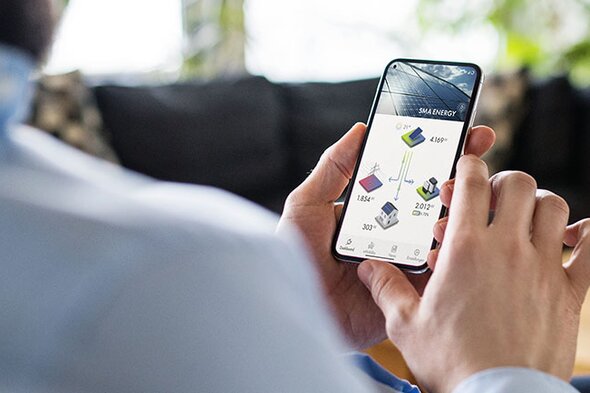 Energy management solutions (EMS)
Take control of your own energy and reduce your footprint and energy bill by eliminating energy waste. There are many solutions for the energy management of individual or commercial energy consumers. Using an Energy Management System (EMS), you gain full insight and control over your electricity, heat, and electromobility. We provide a complete energy management solution including sensors, software, analyzes, and advice to reduce your energy consumption.
One point of contact
From study to installation and maintenance, we have all the experts in-house so you don't have to worry. You are in good hands with us.
Our partners