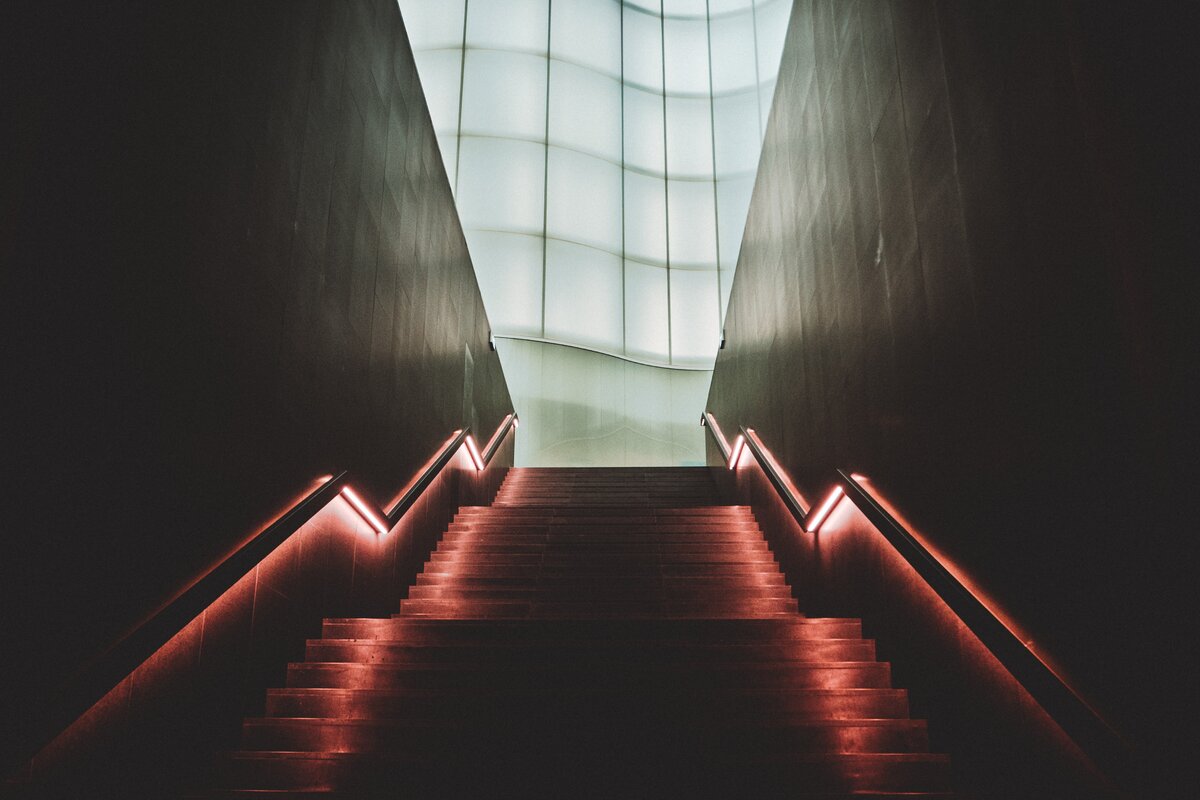 Success for us means connecting and matching the right technologies to the needs and requirements of our customers. People are and will always be central to our story.
A multidisciplinary strategy
Our experience has shown us that our multidisciplinary focus and approach not only enable us to respond more quickly to new technological developments in the market but also to be better and stronger positioned both creatively and technically.
Our culture and values
Our corporate culture is anchored in core values that we have formed with our people from the very beginning – creation, innovation, and impact reflect what we stand for as a company, how we behave, and how we work every day. This culture is essential to the successful execution of our mission.
The organization behind our story
Our vision calls for a different organizational structure and leadership style. One where showing an entrepreneurial spirit and feeling co-responsible is at the heart of everything we do. A culture of openness and collaboration between employees and management.